Give Your Walkways and Entryway a Facelift Before Halloween Goblins Drop By
Halloween is right around the corner and this means your yard will be invaded by excited little monsters, princesses, pirates, superheroes, and the entire cast of Star Wars. Are your walkways and entryway ready to safely engage all these visitors of the galaxies?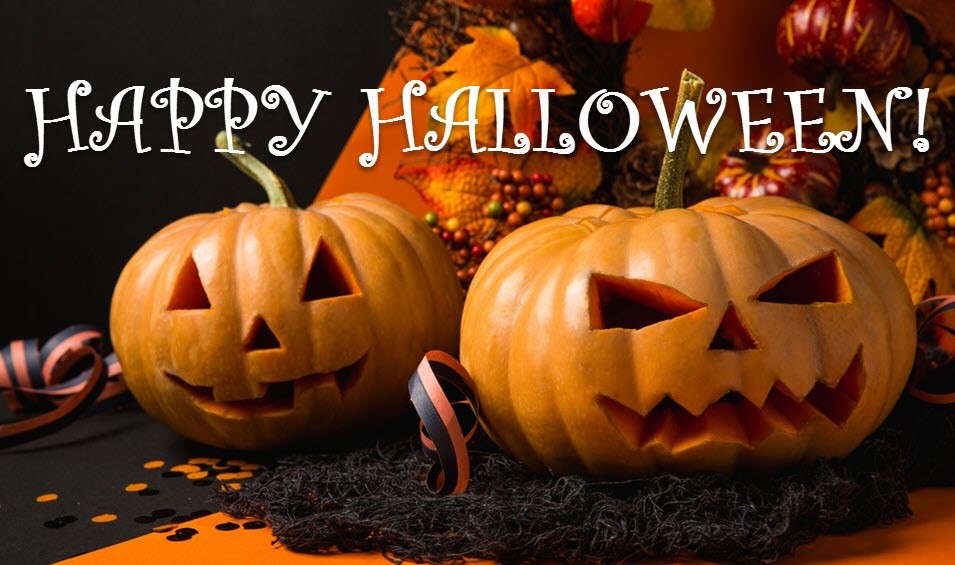 Now is the perfect time to make sure that your walkways, porch, and entryway are free of uneven spots, lifting stones, loose steps, and cracked sections that could cause trips or falls. Concrete Craft® can help you transform worn concrete surfaces into beautiful new decorative concrete finishes that will enhance your home's curb appeal and ensure safe passage for all trick-or-treaters. Whether you choose a vibrant stain, realistic stamped pattern, or resurfaced concrete overlay with hand-carved and custom-colored faux stone finishes, you'll be delighted with the result and the ease of transformation.
No tricks; treat yourself to a new look
This gorgeous flagstone pattern was created with a micro-topping concrete overlay on top of the existing plain gray concrete porch and walkway. Hand-cut individual stones and custom stain colors to match the brick siding present an awe-inspiring entryway. There are no worries about trick-or-treaters tripping on ragged concrete steps or sidewalks up to your front door.
The continuous sealed surface resists moisture, mold, and bacteria growth and is easy to clean with a broom or simply hosing it off.
There will never be the hazard of lifting stones or deteriorating grout.
This entryway and walkway will stay like new for years, providing safe comings and goings for you, your family, and guests.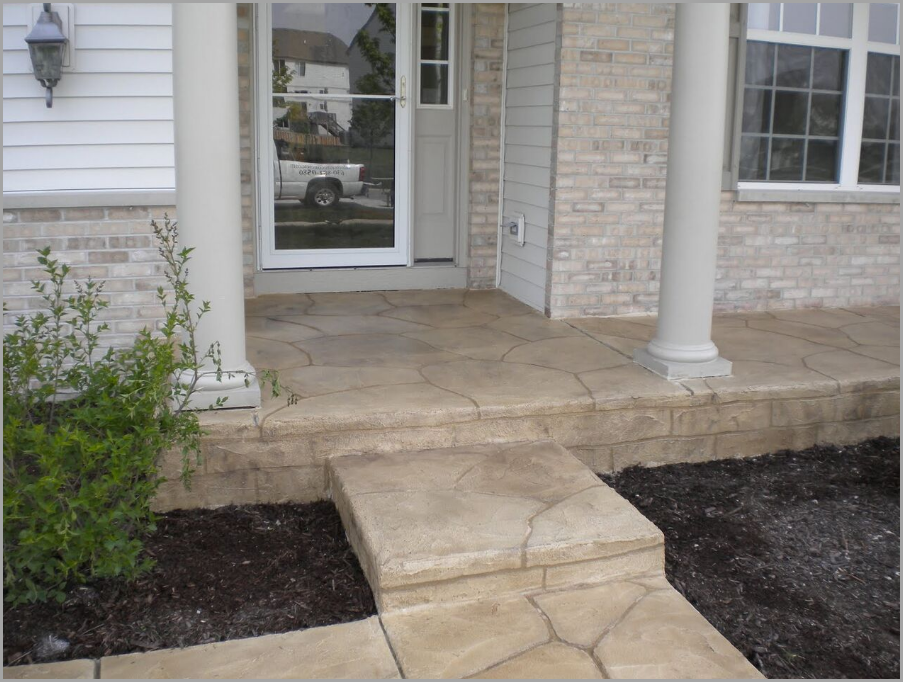 Halloween Safety Tip One: Make sure that decorations like pumpkins and skeletons are safely out of the way of foot traffic, along with other tripping hazards like potted plants, skateboards, shoes, etc.
Unlimited design potential to showcase your home
With custom decorative concrete, you can have any pattern, design, or color you desire. From stained concrete to stamped and stenciled patterns to individually hand-carved stones, our proprietary MasterProTM products, and exacting processes can replicate any natural stone, tile, brick, or wood plank. Our attention to detail ensures an authentic-looking finish for any stained, stamped, or hand-cut concrete surface, including walkways, entryways, patios, driveways, and more.
Stained concrete lets you choose from a wide range of rich, vibrant colors, from black to earth tones, and natural greens and blues to bright colors for any effect you want.
Stamped concrete patterns are made from "real stone" molds and create realistic finishes, textured or smooth, for brick, tile, Ashlar patterns, cut cobblestone, and various wood plank designs, including distressed wood and trending wide plank options.
Resurfaced and hand-cut concrete overlays can restore floors as well as vertical surfaces, with elegant faux stone finishes that look like the real thing.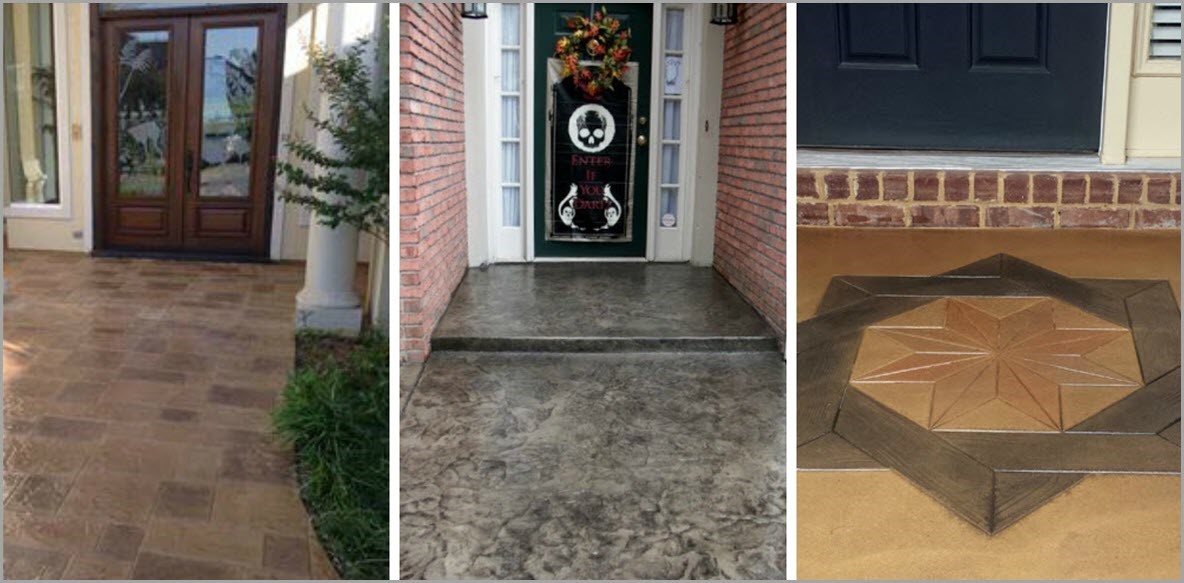 Halloween Safety Tip Two: Have sufficient lighting so everyone can easily see where they're going. Masks make it harder for children to see clearly, and safe is better than spooky.
Quick and easy installation
You can have fresh concrete surfaces and realistic-looking stonework without the hassle of cement trucks and the mess and inconvenience of replacing old concrete. Our concrete overlays can restore the surface of damaged concrete slabs saving time, trouble, and the expense of demolition and replacement. Our overlays cover up imperfections like stains, cracks, and chips so that surfaces look like new again, ready for any custom finish you would like.
There is no need for breaking up and hauling away old concrete, so no cement trucks or jackhammers.
Resurfacing instead of replacing saves you thousands of dollars and protects your property.
New surfaces are safe for use within 24 to 36 hours of application.
You're assured of high-quality products and exceptional craftsmanship; all work is backed by a two-year warranty*.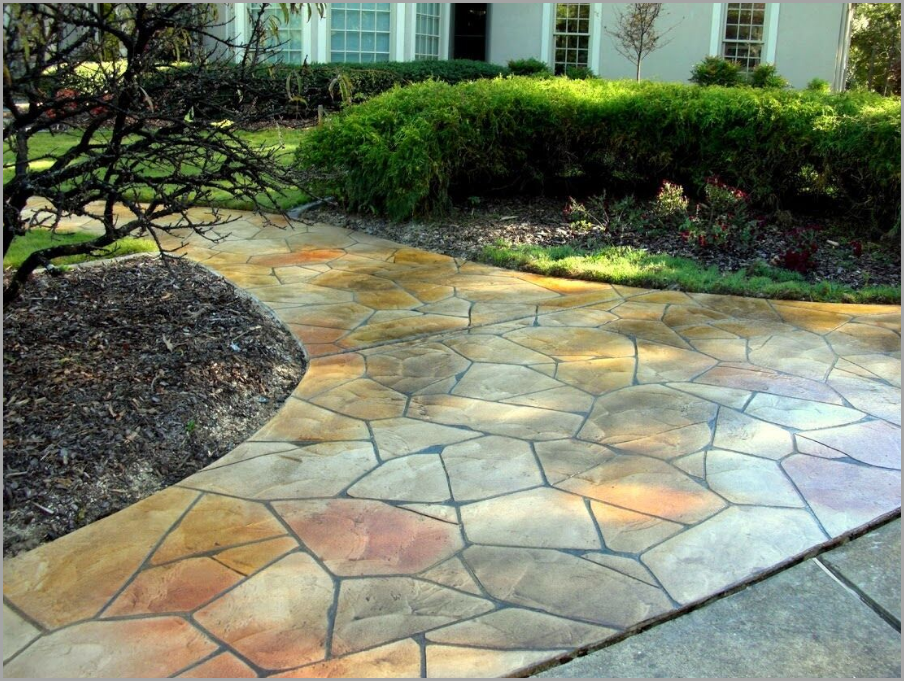 Halloween Safety Tip Three: Do not have electrical cords out where they can be touched or stepped on; use battery-operated candles in jack-o-lanterns instead of burning candles.
If you want to get your home ready for the onslaught of trick-or-treaters with safer walkways or it's time to update your home before the holidays, there's still time. Contact us today or go online to www.concretecraft.com to find the Concrete Craft location nearest you and request a FREE estimate. Our professional craftsmen can help you decide how best to enhance your life with beautiful, decorative concrete for driveways, patios, pool decks, walkways, interior floors, entryways, vertical surfaces, and more.
Halloween Safety Tip Four: Keep pets away from visitors; you never know when Killer or Fluffy will have had enough "fun" and might bite or scratch someone.
Happy Halloween from Concrete Craft!