Tips For Hosting A Fabulous Independence Day Celebration Right At Home
This year in the U.S. and Canada, celebrations for Canada Day, July 1, and Independence Day, July 4, will look a little different than usual. Parades and celebrations that bring great numbers of people together will give way to at-home and smaller neighborhood activities in line with safety precautions around COVID-19. Freedom and independence can still be joyously celebrated in a big way on a smaller scale with picnics, barbeques, fireworks, and get-togethers.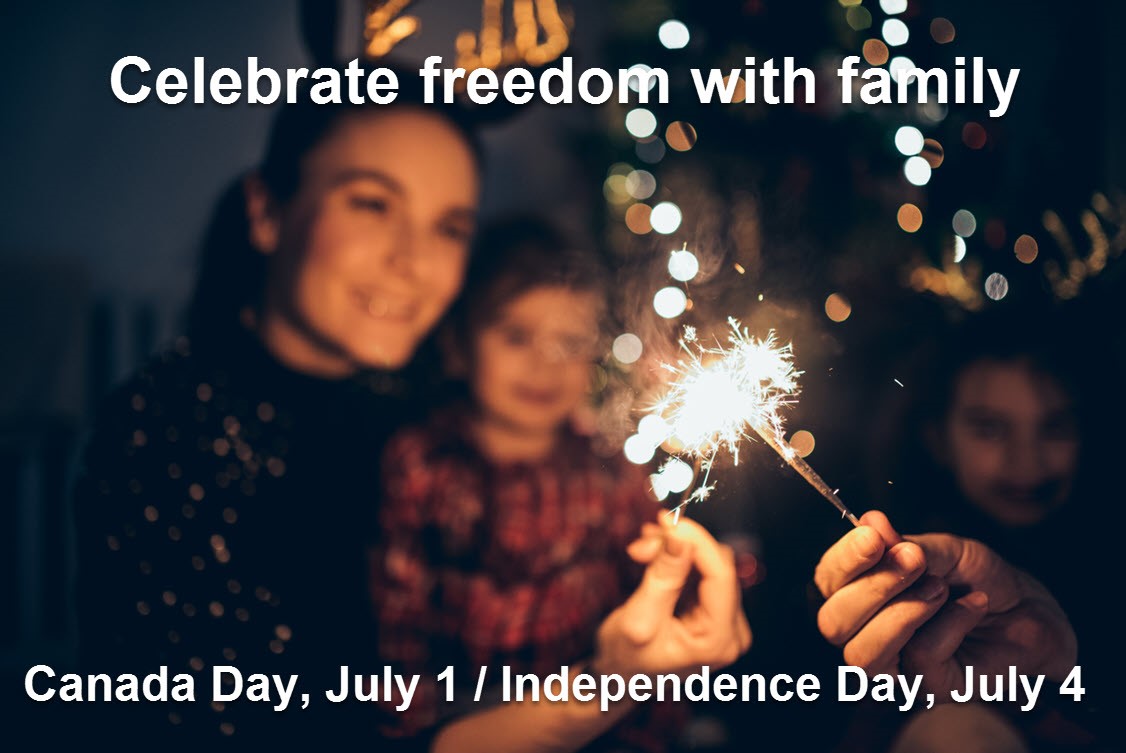 Pool party with lots of room to social distance
Backyard patio gathering, including a BBQ and lawn games
Front yard picnicking, spreading out blankets, and setting up chairs
A neighborhood parade with patriotic-themed decorated cars or bikes
City-sponsored "high fireworks" displays that can be safely viewed for miles
Whether just family members or a few guests, you'll want non-stop activities for the energetic as well as chill-out options for a lazy kind of day. With warm summer weather, utilizing indoors and outdoors gives plenty of space for everyone to spread out and be comfortable, with things to do everywhere. For a seamless transition between inside and out, Concrete Craft® can help with decorative concrete patios, pool decks, and driveways to create beautiful, durable concrete floors to enhance all your living spaces.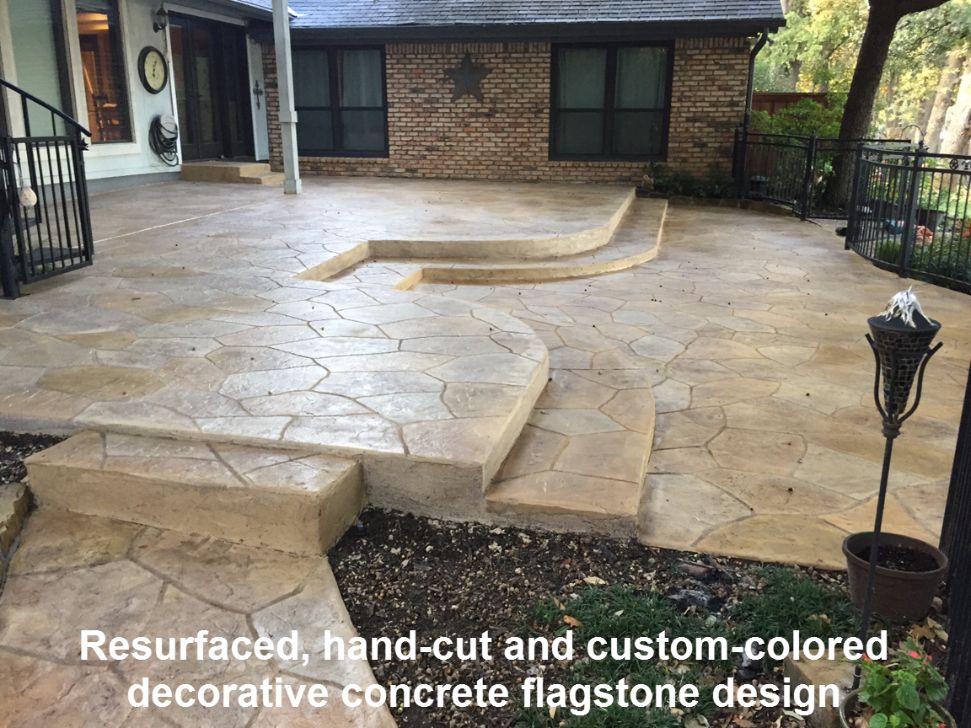 Decorative concrete finishes are seamless, continuous surfaces that resist cracking, chipping, and peeling.
Moisture-resistant, they prohibit mold and bacteria growth and can withstand any weather conditions without deteriorating or fading.
Spills wipe right up, including food spills on patios and pool decks and auto fluids on driveways.
Cleanup is easy with neutral-pH cleaner and water, no harsh chemicals or cleansers are ever needed.
Festive foods to fuel the fun
Filling the day with foods everyone loves is part of the fun of a celebration. Plan a menu with fresh and feel-good foods to accommodate vegans, meat-eaters, and picky eaters (every family has at least one).
Fire up the grill for BBQ chicken, ribs, burger sliders, grilled double cheese sandwiches, and roasted corn and vegetables. For inspiration: 60+ Insanely Delicious Grilling Recipes to Try ASAP for everything from classic chili dogs to exotic beef and asparagus negimaki.
Keep everyone hydrated with favorite drinks, including sparkling waters, iced tea, fruit juices, wine coolers, beer, lemonade, sodas, and frosty blender drinks like smoothies and Watermelon margaritas.
Sweet and salty snack foods will satisfy any palate with bowls of salty snacks like chips and nuts, and tasty sweets like fresh fruits and red, white, and blue desserts.
Build-your-own tacos, baked potatoes, salads, and sundaes present all the toppings and let everyone just serve themselves.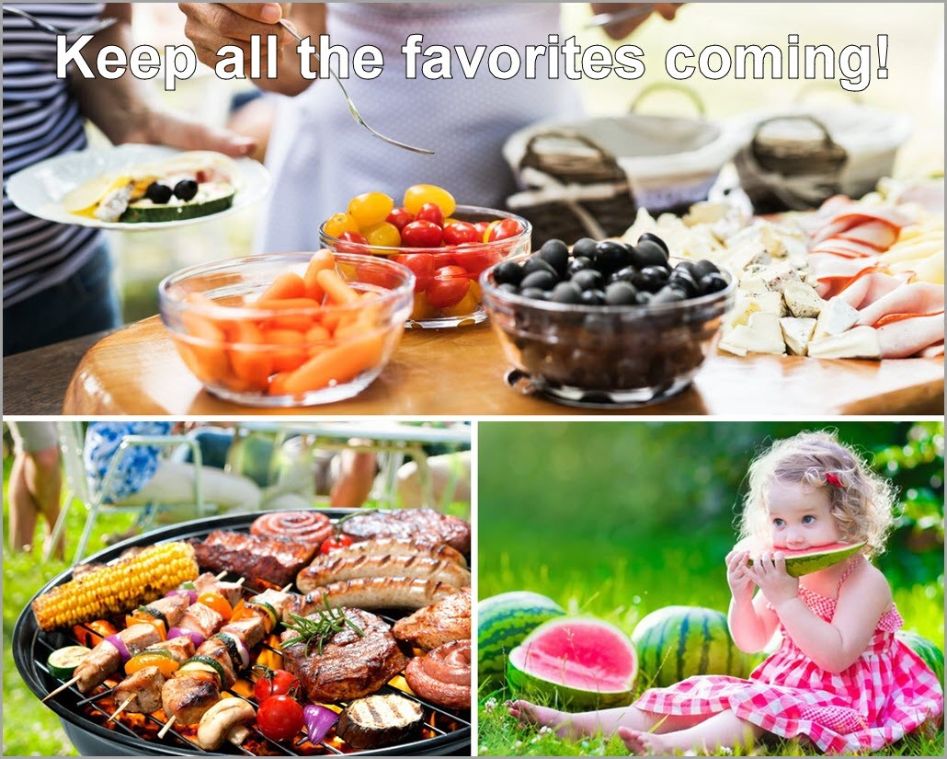 Activities to last all day and into the night
A mix of indoor and outdoor options will ensure no one gets bored or gets too much sun. Popping indoors for some relaxing cool with fun things to do makes for a perfectly balanced day.
Board games can be set up indoors or out, with lawn games like croquet and horseshoes to get people gently moving, and high energy fare with volleyball, badminton, and basketball.
A swimming pool is its own fun with games like Marco Polo, dive sticks, and submarine races. Or, floating rafts keep people on the water for "separate togetherness" and staying cool.
Provide plenty of lounging and comfortable relaxing with patio chairs, poolside chaises, and beach blankets on the grass, with awnings or shade umbrellas to ensure comfort all day.
Spice up your favorite party soundtrack with some patriotic favorites to make your guests sit up and take notice: America (Neil Diamond), The Stars and Stripes Forever (John Philip Sousa), God Bless You Canada (Lee Grenwood), and The Maple Leaf Forever.
Have indoor theater complete with popcorn and a selection of patriotic movies from classics like Mr. Smith Goes to Washington to fun and fanciful National Treasure and Captain America: The First Avenger.
Indoor or outdoor crafts will keep little hands busy and create an opportunity to talk about why we celebrate. 9 Awesome Canada Day Crafts for Kids and 37 Festive Crafts to Make This 4th of July.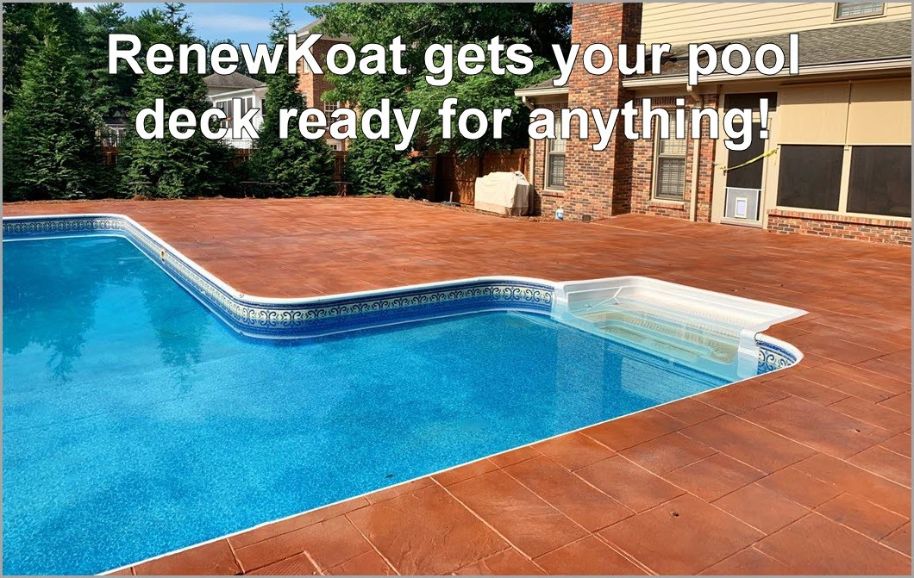 Ten safety tips for using consumer fireworks
Safety first has become a priority in every area of life and if setting off fireworks is part of your celebration, be mindful of the dangers and take appropriate precautions. Especially beware of small children and pets who can sneak in where they should not be, such as next to dad when he's lighting the fireworks. Here are ten tips for keeping everyone safe while enjoying your fireworks display.
Be sure fireworks are legal in your area before using or buying them.
Never disassemble or try to make your own fireworks.
Always have adult supervision for fireworks activities and never allow children to play with or ignite fireworks unattended, including sparklers. Sparklers burn at temperatures of about 2,000 degrees and account for 25 percent of emergency room fireworks injuries. (National Fire Protection Association)
Safer alternatives to sparklers for young children are glow sticks, confetti poppers, or colored streamers.
Keep a bucket of water handy in case of malfunction or fire. Don't relight the duds; douse or soak them in water and throw them away.
Use fireplace butane lighters with long barrels instead of matches to prevent burned fingers.
Only light fireworks on the ground and in areas that are dry and fire-resistant.
Never ignite fireworks in a container or hold them as they go off.
Never point sparklers or fireworks at anyone.
Babies and pets generally don't like loud fireworks. Keep them away from the action in a safe, quiet place or use noise-blocking headgear. (Muffy Baby Earmuffs)
Make home your favorite place to be
Concrete Craft is ready to help with any concrete flooring needs you have, interior and exterior, to make your summer more fun. It's the perfect time of year to evaluate your floors and upgrade to beautiful decorative concrete that can replicate the look of stone, tile, brick, and wood plank. Replace old, worn floors with the look of upscale finishes at a fraction of the cost of the real materials when you transform your driveway, patio, walkways, pool deck, and interior floors with stained, stamped, and resurfaced decorative concrete. Contact us today or go online to www.concretecraft.com to find the Concrete Craft location nearest you and request a free in-home or virtual* consultation. Check out our online catalogs to see what we can do for you!
*Virtual consultation may not be available at all locations.