Concrete Ideas for Attention-Grabbing Curb Appeal
Curb appeal is a hot topic for homeowners and it especially gets tossed around when talking about a home's appeal to potential buyers. A Massachusetts landscaper calls out unique walkways as a way to "up" curb appeal and grab attention, and in Knoxville, TN, window boxes with flowers are a sure bet. How do you feel about your home's "curb appeal?" Do you think your front yard makes a good first impression as one of the neighborhood swans or is your home an ugly duckling?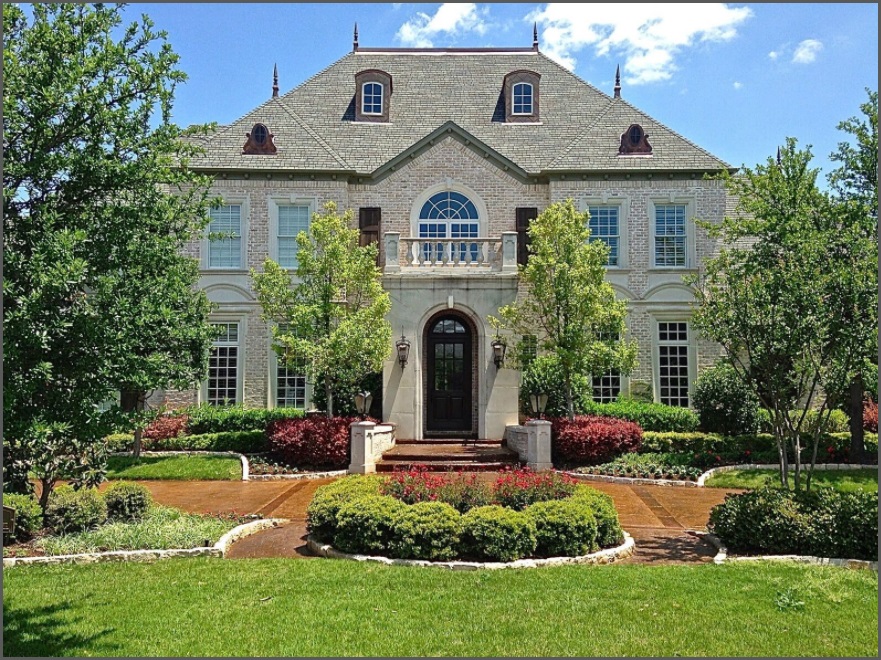 This home is definitely a swan with its beautiful symmetry, individual plant beds and manicured lawn. But don't be put off by the size or elegance in thinking its curb appeal is beyond your reach. By breaking down the elements that make it so appealing, you can incorporate the same design ideas to enhance your own home's curb appeal.
Decorative concrete can make all the difference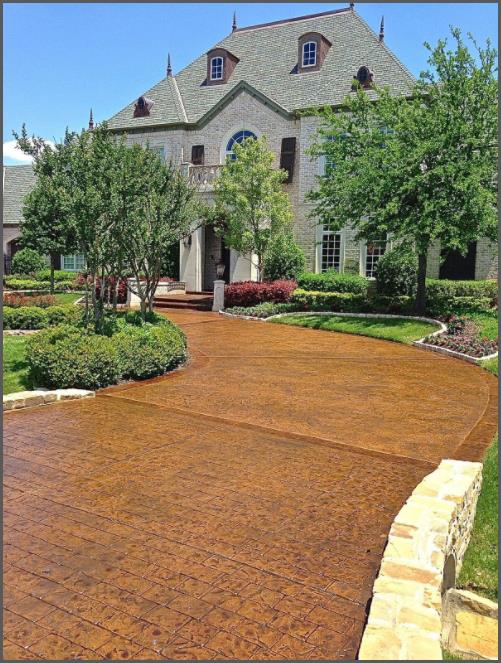 It's safe to say that most homes have concrete as part of their appearance. This includes driveways, walkways, porches or entryways. Unfinished gray concrete is very durable and functional, but it does not do much to elevate a home's curb appeal, especially after years of use that can result in discolored or stained patches, cracks and a pitted surface. Concrete Craft® contributed greatly to the appeal of this home with a stamped and stained driveway that brings richness and elegance to the property. The earthy brown color gives warmth to the landscape and complements the color of the home. Imagine a gray, unfinished concrete driveway and the whole picture changes. Here is another view approaching the house and you can clearly see how much the decorative concrete driveway adds to the home's overall beauty. Decorative concrete also adds real value with its durable, easy-care finish that can stand up to any weather, all year long, and will not fade, chip, crack or peel on driveways, patios, walkways and more.
Concrete Craft craftspeople are dedicated to bringing artistry to existing concrete surfaces by creating fabulous results with stained, stamped and resurfaced concrete overlays. They can transform your concrete to bring instant curb appeal to your home. Then it's up to you to do the little extras that will ensure your home is never in the ugly duckling category.
Maximize your front porch or entryway
This home's front porch and walkway had hand-cut and custom-colored decorative concrete overlays installed in a neutral flagstone design that presents a welcoming approach to the front door. The colors are adapted to the brick siding of the house for an integrated look. The white trim and bright burgundy paint on the shutters and door sidelights add excitement to the neutral palette, with coordinating colors in the landscape plants for a delightful display. The front door becomes the focal point, enhanced with the white bench, potted plants and edged planters that all direct the eye to the door.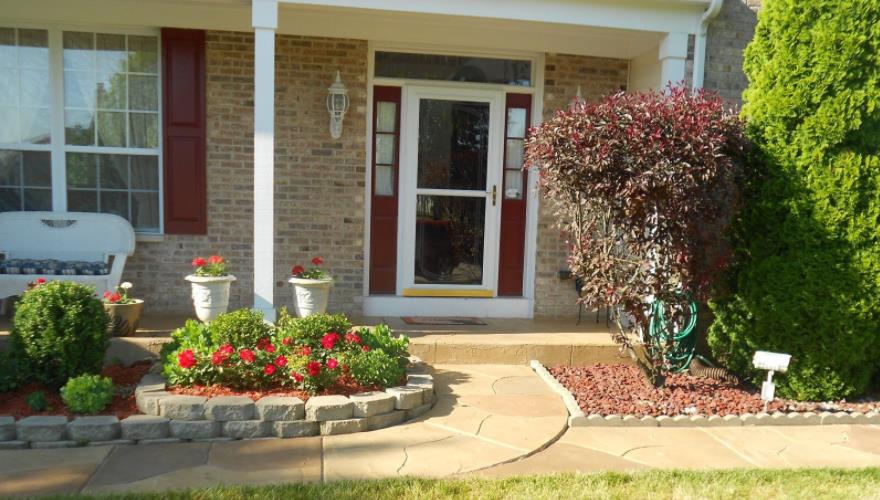 Another porch and walkway shows off the value of custom coloring with Concrete Craft's stamping and staining process. The patterned stone colors for the porch and extended walkway are custom matched to the colorful bricks, something that would be hard to accomplish if you had to find enough matching real stones for this entryway and walkway. With our "real stone" molds you can have the look and feel of natural stone at a fraction of the cost, and color matching or consistency is never a problem. The seamless, sealed surface ensures that the walkway will stay free of obstruction and tripping hazards since the faux stones will never become uneven or have grass or weeds sneak in.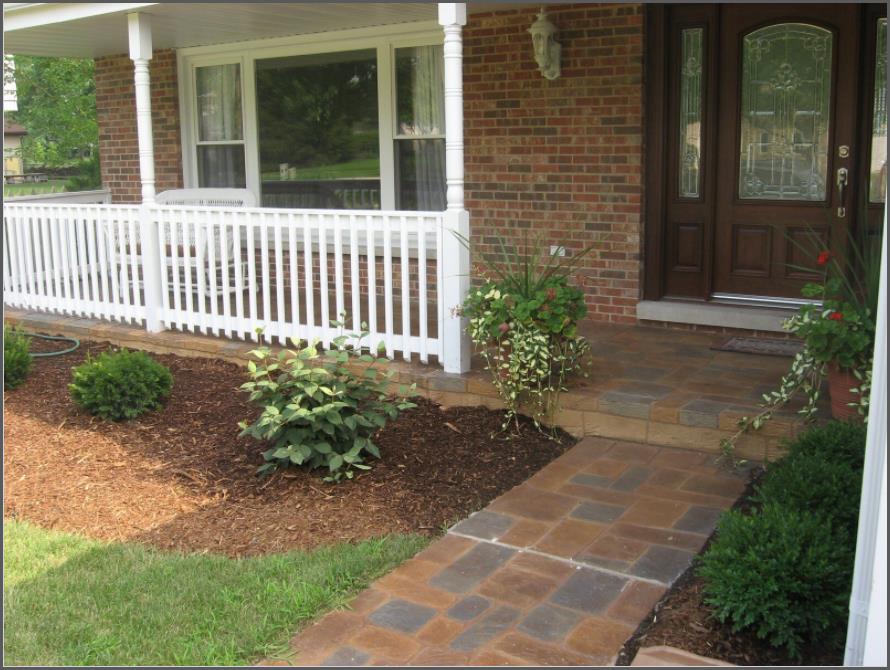 Finishing touches and even more decorative concrete
Once your main concrete surfaces are beautiful, you can dress up your front yard and home for even more curb appeal. Here is a list of easy fixes and finishing touches to inspire you to create a uniquely-you front yard.
Quick upgrades include:
New outdoor light fixtures: wall sconces, pendants, solar lights and lanterns
Fancy mailbox and new house numbers
Pretty patio furniture on the front porch
Trimming overgrown bushes and trees
Stylish containers with plants by the front door
Paint the front door a bright color
Artistic or outrageous doorknocker, just for fun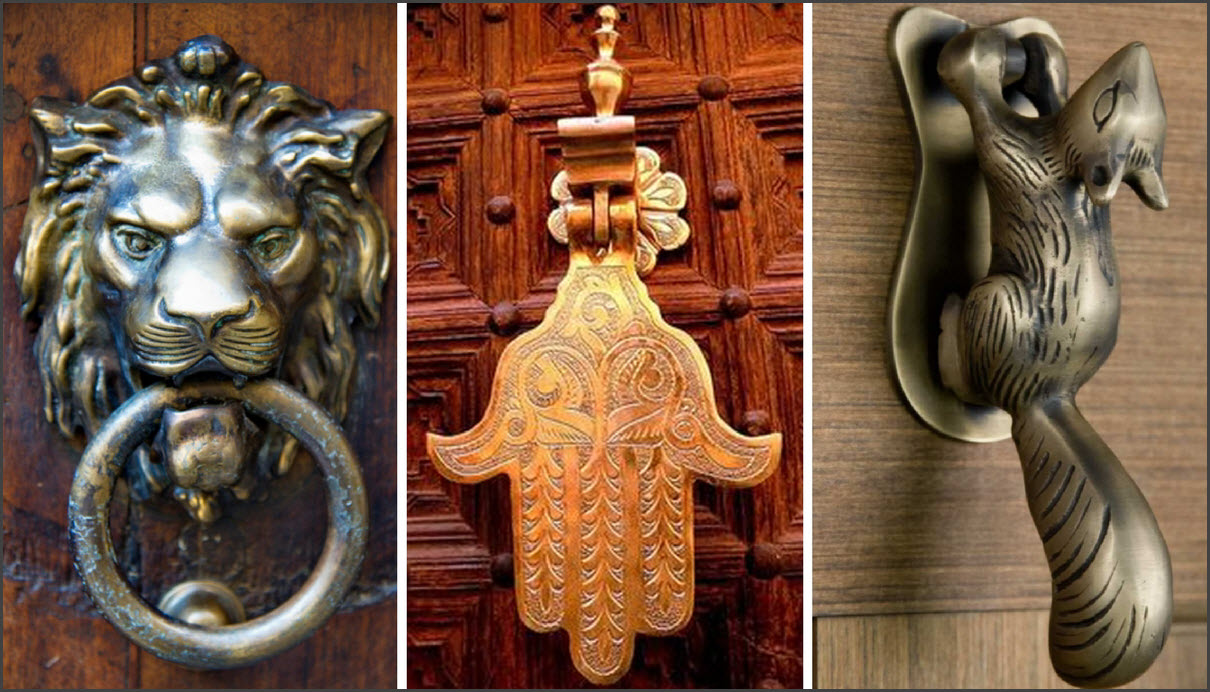 Not-so-quick upgrades:
Repaint your home's exterior with a fresh, modern color scheme
A new garage door with decorative windows
Install new windows, including replacing damaged screens and shutters
Redesign your gardens with native plants for a low-maintenance yard
Use garden edging--stones, pavers, bricks, low plants--to define areas
Highlight a mature tree or create a raised-bed with a Concrete Craft knee-high wall, seat wall or fire pit design, filled with flowers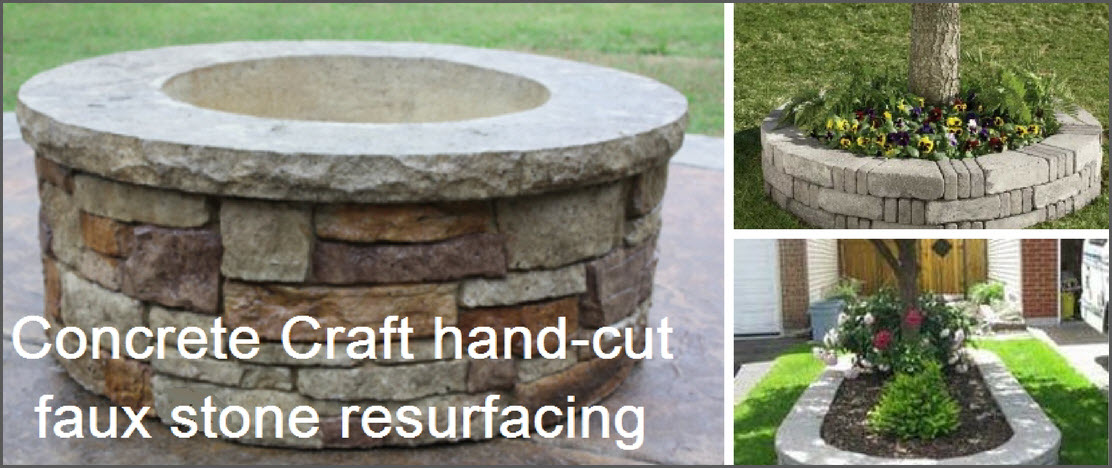 There are lots of ways to add interest and curb appeal to your home and calling the professionals at Concrete Craft is an important first step. They can help you rejuvenate all your concrete surfaces, indoors and out, including driveways, walkways, patios, pool decks, interior floors, and vertical surfaces with beautiful, decorative concrete overlays for stained, stamped and resurfaced concrete. Call us today or go online to www.concretecraft.com to find the Concrete Craft location nearest you and request a FREE design consultation and estimate. Click here to preview all the spaces where Concrete Craft can transform your world.